Essential information for travelers of ladakh
A Complete Checklist for Travelers of Ladakh
Introduction
Everyone knows about the adventures associated with Ladakh trip. If you are reading this, it means you are anxious to test yourself on this widely acclaimed adventurous route of Himalayas. But if this your first trip you have to be careful to make the ride effective, fun and significant.
Every rider should read this basic guidelines before planning their Himalayan Motorcycle Tour. Our guide is based on real life experience that will go far in making your trip a memorable adventure.
The best way to prepare for this adventure is by making the correct decisions with respect to the gears, your fitness and the duration of the tour.
Starting Point
For international riders the base camp is New Delhi, since it is closest to International Airport of New Delhi (DEL). This is a perfect base area to begin and end your journey. Destinations of Himalayas for motorcycle touring include Manali, Spiti Valley and Leh Ladakh. All these regions are connected by flights as well as by road from New Delhi.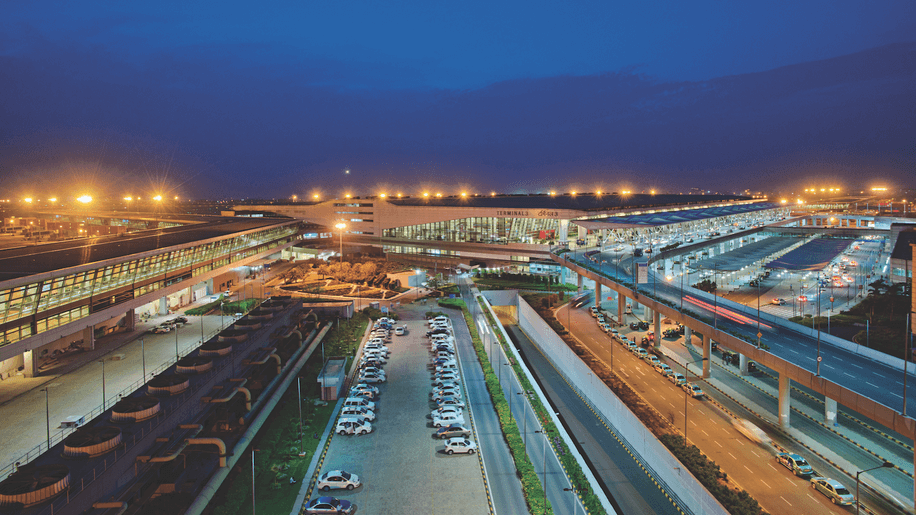 The best part of any long distance motorcycle touring is that it requires loads of planning and research. The research includes; places to visit, duration of the tour, your capacity to ride in a day, etc. 
Best time to visit Ladakh
Ladakh is considered to be the remotest spot on earth situated on the high mountain plains of Himalayas. Due to its extreme environment the place is not accessible all throughout the year. The road from Manali to Ladakh usually remains closed during winters. Even after opening up of the Atal Tunnel (longest tunnel in the World above 10,000 feet) the access to Ladakh is limited in the winters. So the best time to visit Ladakh usually starts from June and lasts till October and mid November.
The roads start opening up from the month of June. Climate is additionally ideal as the days are usually warm. One of the main advantages of traveling in the month of June is that route looks progressively beautiful because of snow clad mountains.
July and August are the months of monsoon in India. Substantial rainfall is normal. The vast majority of the travelers  visit Ladakh in these two months. Although travelers rarely find any snow in these months yet greener vistas of mountains look stunning.
These two months are cold and turn out to be a genuine test for motorcyclists. Travelers even witness snowfalls during the month of October.
Manali – Leh Highway
Experiencing this route is an astounding encounter and riders should definitely pick this route. Reach Manali by road or by flight and begin your journey to Leh which is 480 Km from Manali via Rohtang Pass. Primary fascinations of this route include four high Mountain passes, two beautiful lakes and amazing sceneries throughout the journey.
Spiti – Gramphu – Leh Highway
After reaching Manali you can pick the route described above or you can head towards Keylong via Spiti Valley. The route takes an extraordinary detour and lets you visit the places Spiti Valley is known for. Tirthan, Kalpa, Nako, Tabo, Kaza, Chandrataal and finally touch the Leh highway near Keylong after crossing the mighty Kunzum Pass.
Srinagar – Leh Highway
Reach Srinagar by road or by flight and start your adventure from Srinagar. Srinagar has choices to lease motorbikes. Leh is 418 Km away from Srinagar. Fascinations on this course are Zojila pass, Fotula pass, Kargil, Lamayuru, and Alchi religious community. Alternatively you can head towards Ladakh from Leh-Manali highway and return from Srinagar via this route.
Ladakh has extreme climatic conditions. Normal elevation of the entire district is ~11,000 feet above sea level.  And may rise up to 19,000 feet on few mountain passes.  Limited oxygen, chilly winds, and unfiltered rays from the sun make it a Cold desert. 
As you ride towards Ladakh, or any Himalayan region you will encounter a wide change of climatic conditions. The day that started as radiant might change to snowfall in a short span of time. The most ideal approach to plan this journey is to expect the unexpected! Snow fall or hail storm can occur at high passes even during summers.
As the height increases, temperature likewise fluctuates. It ranges from sub zero to +20° Celsius in summer season. The midyear weather is typically ideal for riders as compared to winter season which are unforgiving. In the long periods of December to February, the district encounters sub zero temperatures in daytime as well.
Royal Enfield is the favored decision for riders. It has numerous models and variants to choose from. All the mechanical parts and extra accessories are available easily for these motorbikes at significant spots on this route. Due to the remoteness of the location it is wise to choose a motorcycle that is rugged and has a service center nearby in the event things turn awry.
Royal Enfield Classic 500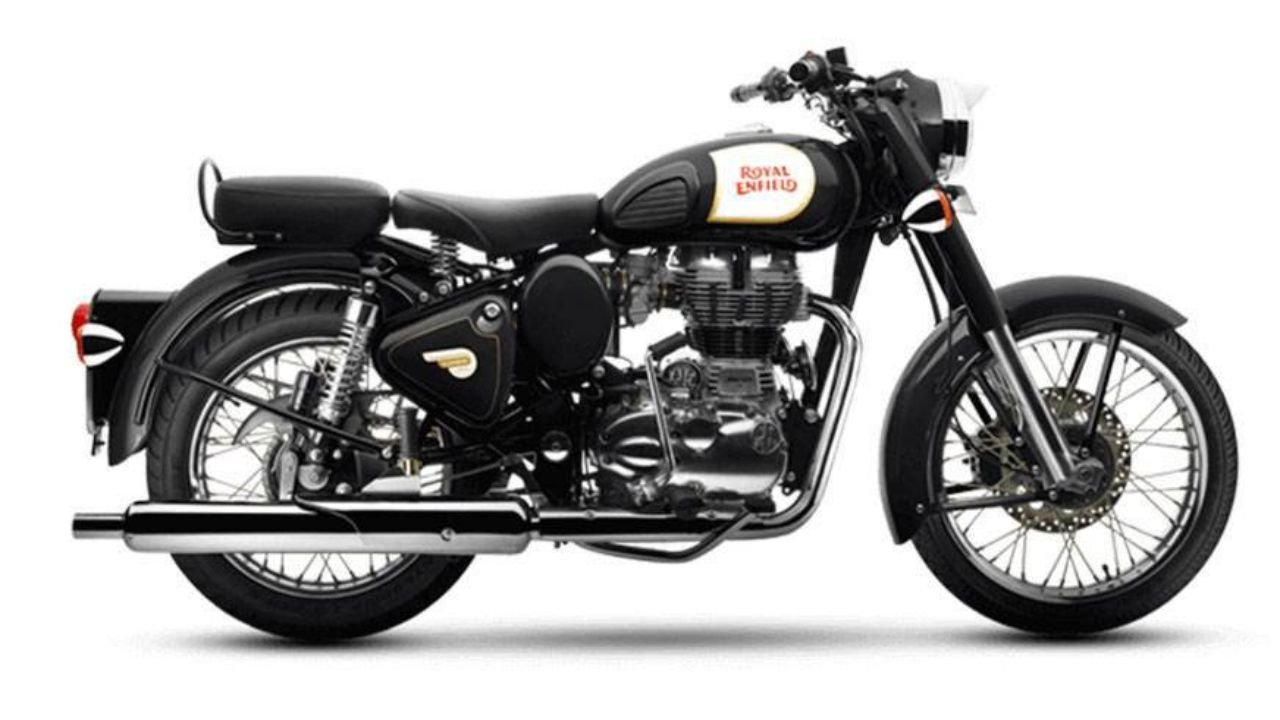 Royal Enfield Himalayan 410
Ladakh is known for its famous authentic dishes;
Indian Vegetarian / Non-Vegetarian Meals
Chutagi
Paba
Momo
Thukpa
Skew
Chinese authentic dishes
Tibetan Meals
Lately, to cater the foreign clients Ladakh is also serving American & Continental delicacies as well.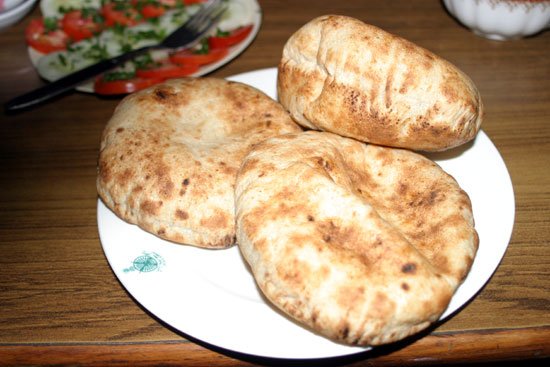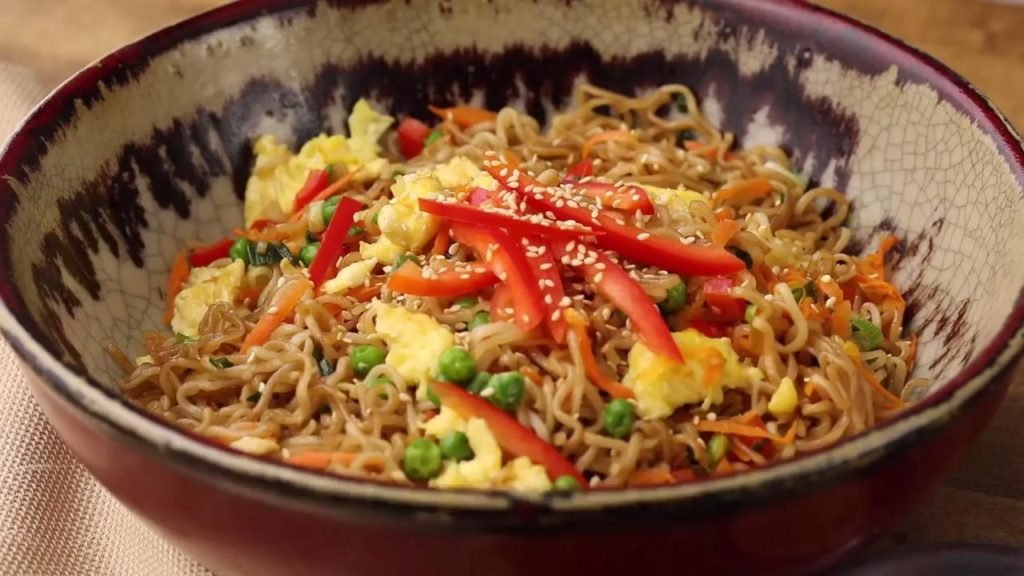 There are consistent hazards on these treacherous roads. The adventure is not meant for amateur riders; only experienced riders should endeavor this adventure.
Do not ride continuously for long hours. Set a timer and hydrate yourself on every stoppage. Mountain sickness is a common problem faced by travelers of Ladakh. When riding in Himalayas, it is normal to have symptoms of mountain sickness. The reason behind this is the limited amount of oxygen in the atmosphere. These effects usually stay for two or three days but if the problem persists you should consult doctor.
Be cautious while riding. There are sharp bends and rough patches occasionally. Be prepared for river crossings with boulders beneath them.
Practice and train yourself for the harsh ride before you plan to take this adventure. 
The prerequisites of licenses for international travelers as well as the inner line permit is required to travel in specific areas of Ladakh. You are required to bring your Passports, few photographs, copy of e-visa along with you to get the permit issued.
On Leh Manali the next fuel station arrives after 365 Kilometers. You need to take some reserve with you in the form of Jerry cans. On Srinagar Leh route there is fuel station at pretty much every 100 Km, so there is no compelling reason to carry any additional fuel can.
Appropriate clothes, gears are essential  for this journey. ATM's and Mobile network are only available at few places. 
On Leh Manali route there is no fuel station between 365 Kilometers. You may require Jerry cans/containers which needs to be filled from Tandi Fuel Station. On Srinagar Leh route there is fuel station at pretty much every 100 Km, so there is no compelling reason to carry any additional fuel can.
We are giving a basic information of vital things to pack with you for a visit to Ladakh. Keep all that you have to shield from the harsh weather of Himalayas.
Checklist for Road Trip to Ladakh
Visa & Passport
Photocopies of your Passport
Photographs
International Driving Permit
Light shirts and pants
Warm wears
Sweat shirts
Waterproof coats
Sunblock creams (SPF 60+)
Balaclava
Full face Helmet
Riding Jacket
Riding gloves & boots
Frequently Asked Questions about Ladakh, Himalayas and Spiti
Q. Where to camp in Ladakh?
Travelers can stay in camps in villages along Leh–Manali road. A night halt near Sarchu camp ground is widely famous among the travelers of Ladakh.
Q. What are the most famous treks in Ladakh?
Ripchar Valley Trek, Markha Valley trek, Lamayuru to Alchi trek, Chadar trek, Stok Kangri Trek, Padum to Darcha trek and Kashmir Great Lakes Trek are some of the famous treks in Ladakh.
Q. Is it safe to visit Ladakh?
Yes, it is 100% safe to visit Ladakh. Ladakh is situated in one of the most peaceful regions of India.
Q. What does a Ladakh road trip package cost?
Check out our Ladakh Bike Trip Package to know about the details.
Q. How to get acclimatized in Ladakh?
The time taken for acclimatization differs from individual to individual. Normally the traveler must rest for one entire day after reaching Ladakh. Avoid alcohol for first few days and remember to hydrate your body every once in a while.
Q. Where is exactly Leh – Ladakh located?
Leh-Ladakh is located in northern most part of Indian Himalayas. It is bordered with two other Asian nations China and Pakistan.
Q. Are Leh & Ladakh the same thing?
Ladakh is a Union territory of India regulated under Government of India. Leh is the significant town in Ladakh or you can say it is the capital of Ladakh.
Q. How to create your own Ladakh Road Trip?
The best way is to find out about Ladakh. Choose what spots you would truly like to visit. How long you want to stay in India. Try not to trust Google maps for the remote spots.